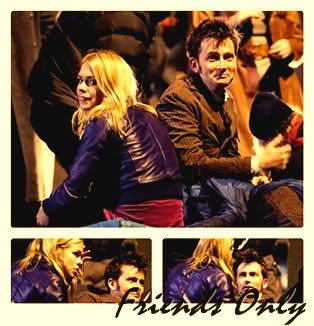 This journal is Friends Only. if you want to be added, comment.
remember to check out my info first, and see if we have things in common.
i like friends who comment and/or update often. and who are not bashers.
I am a spoilerphobe.
I don't like to know anything about my fandoms.
To clarify, things like episode titles, trailers,guest stars, shooting photos,episode promo stills, they all count as spoilers.
Is that clear?It's very simple: I don't want to know anything.
SPOIL ME AND TEMPT THE WRATH OF THE WHATEVER FROM HIGH ABOVE THE THING.
btw, i think everyone should read this post
It's a guide to LJ-etiquette
FO banner by
anagraphic